Courses
View the list of upcoming courses below. Courses are free for all Deaf and hard of hearing adults in Ontario! Unless otherwise indicated, all courses can start anytime.
Welcome to Deaf Learn Now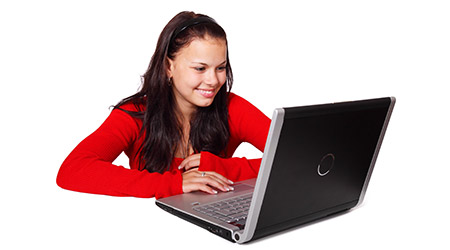 What is Deaf Learn Now?
How can you do courses online?
This course is for all learners on Deaf Learn Now. Watch examples, do quizzes and activities to help you get started with your online learning.
Media Literacy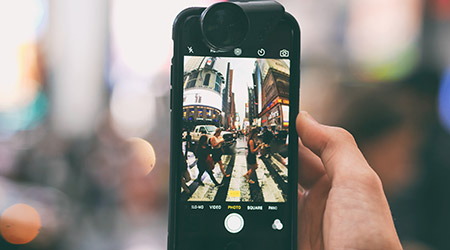 Media is everywhere! This course will look at different types of media, advertising strategies, and how media affects our lives everyday.
Better Emails (part 1)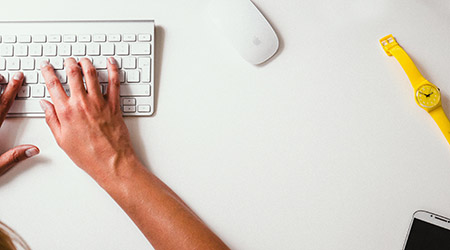 Want to improve your emails? It's easier than you think! See the simple tips that will help you write clear and better emails!
---
Better Emails (part 2)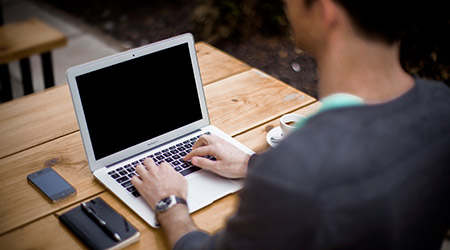 Did you take Better Emails (part 1)? Part 2 is next! It will focus on formal emails and how to send emails to a group or club. Important! You must finish Better Emails (part 1) before you start this course.
Deaf Studies (part 1)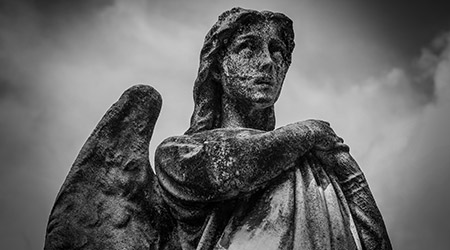 Learn about Deaf history, people and events.
Deaf Studies (part 2)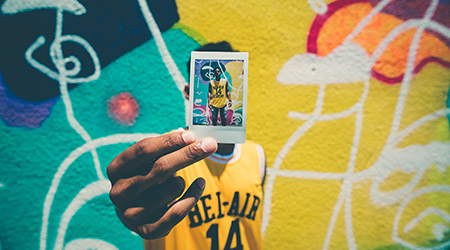 A special course looking at current/recent Deaf events, issues and people.
---
Deaf Studies (part 3)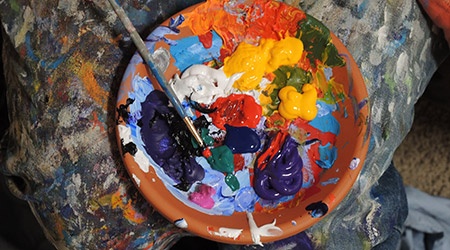 A look at the creative side of Deaf culture! Here you will see Deaf artists, story tellers and inventors.
Deaf Studies (part 4)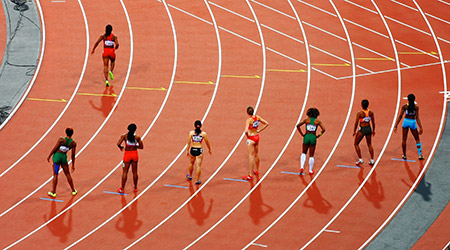 The focus of this course is Deaf sports and athletes. Learn about some inspirational people, Deaf sports clubs and associations, and see how you can get involved!
G1 - Driver's Licence Course (part 1)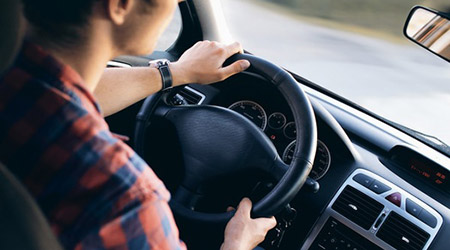 This course is very visual with clear English.
---
Under the Sink - Household Chemical Safety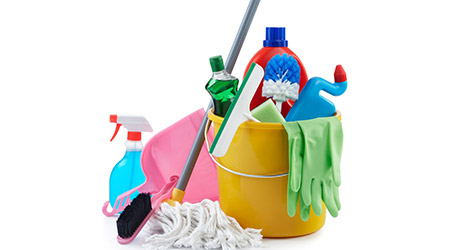 Most people have cleaning products under the sink at home. But, do you know how to use them safely? In this course we will teach:
* Common safety symbols and words
* How to protect yourself
* What to do when accidents happen
* "Going green" - what are "green" products?
Math - Time & Fractions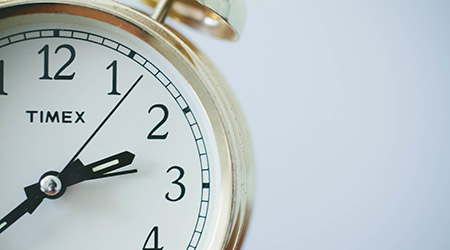 Learn the basics of fractions and how to use them when calculating time. Practice adding and rounding hours using fractions and decimals.
Writing the Date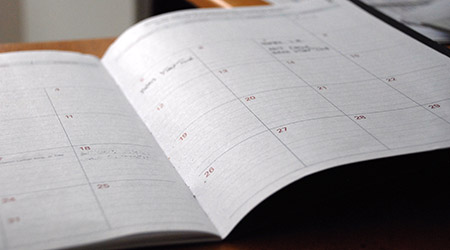 Which of these is right?
12/31/2014   31/12/2014   2014/12/31
Find out the answer in this course. See what date format is used in Canada, and practice writing the date to fill out forms.